A civilized (and exceedingly liberal) young woman and her family walk into a trap set by a ring of human traffickers in a hidden resort within a small Southern town, Wicked Stop, Georgia, where adolescent girls are held captive and auctioned off to the highest bidders from around the world. Those considered not attractive or young enough are used as game for hunters. The civilized young woman soon learns the true barbarity of the world, and is forced to kill to survive and protect her family. But not everybody survives. This brutal experience shapes her view of the world and she leaves Wicked Stop, Georgia a wiser and sadder person.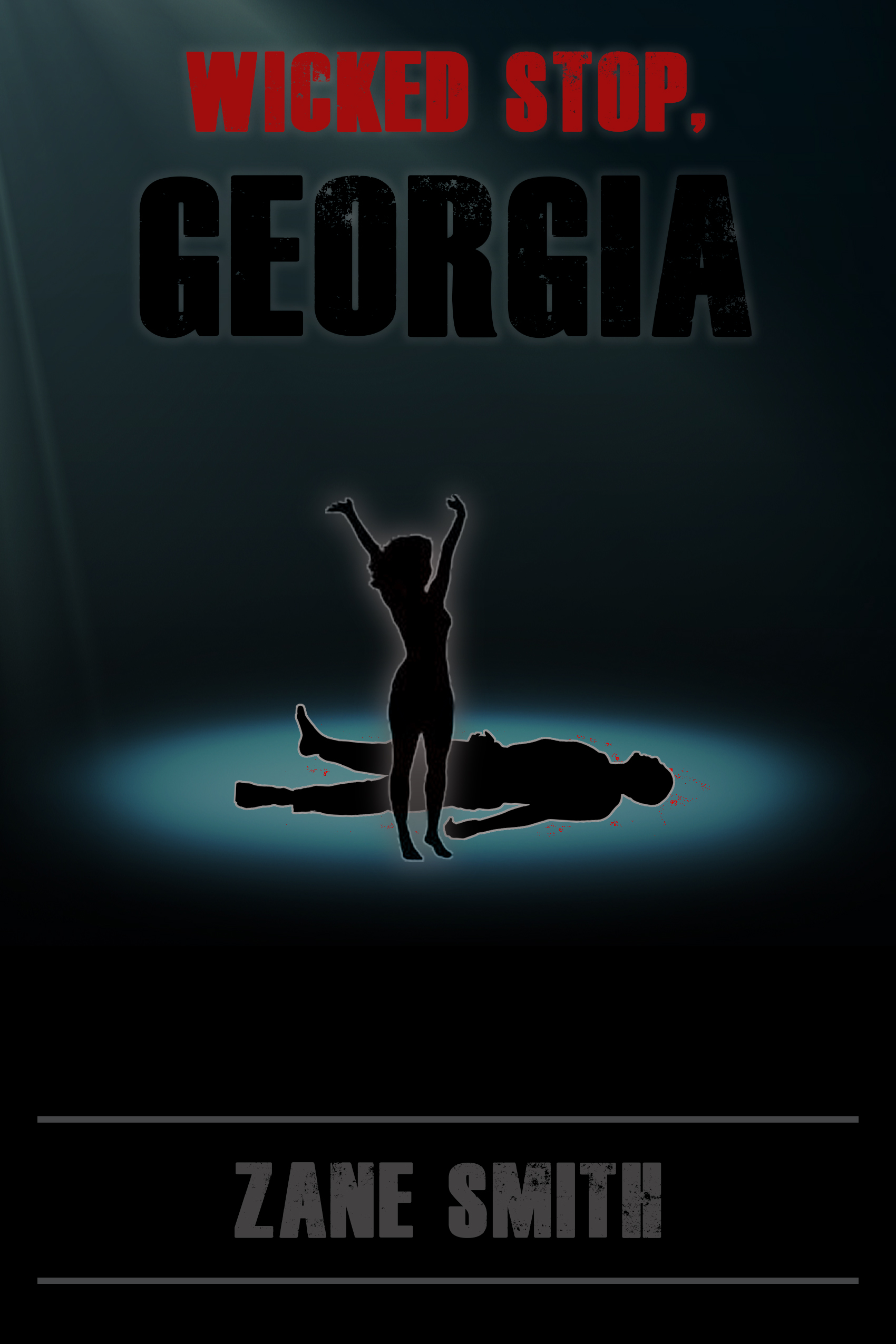 This is paragraph text. Double click here to edit and add your own text.
and please let Zane know how you liked it. . . . Price for a limited time is $2.99. Buy it now before it jumps to $7.99.

Zane Smith is the pen name for a noted ghostwriter whose novels have been optioned by Hollywood